Sunday, March 20, 2016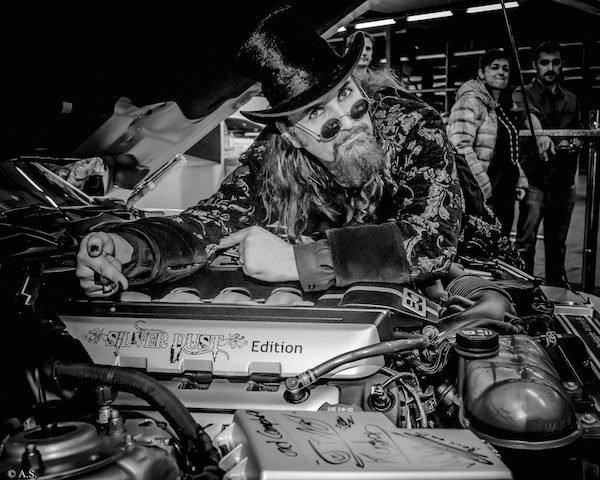 The Ford Mustang "SILVER DUST Edition" has been unveiled last Thursday by the Garage St.-Christophe in the presence of the band.
Congratulations and many thanks to the team of the Garage St.-Christophe and to Jean-François Willemin for this incredible gift, it's an honor for the band! The car is currently in the exhibition hall of the garage in Develier, do not hesitate to go there to see it!
Check out the photos here !