Monday, August 24, 2015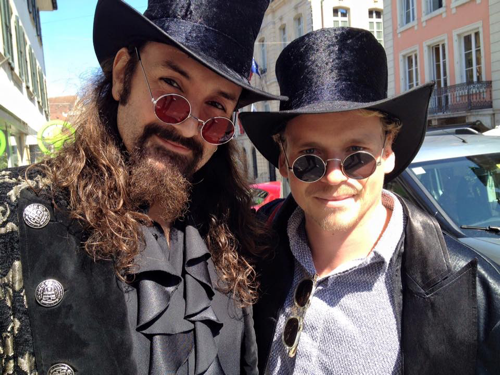 The television crew of "Descente en cuisine" (RTS) was in Porrentruy from August 19th to 22nd for the filming of a new episode of the TV program!
The cook Benjamin Luzuy has prepared a gastronomic meal around the trout as well as a special vegetarian dish for Lord Campbell, guest of the TV show.
Check this out on TV on December 18th!