Sunday, September 25, 2016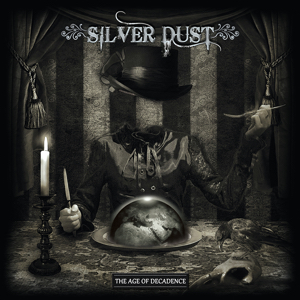 The departure for our European Tour with Lordi approaches quickly. Before going on the road, we want to thank you from the bottom of our heart for your precious support that allowed us to achieve what we have done so far.
As a gesture of thanks, we are pleased to offer you "Heaven Knows" (radio edit), song from our latest album, as a free download on the band's MX3 page. Happy listening and stay tuned because other surprises will follow in the coming days!